HOME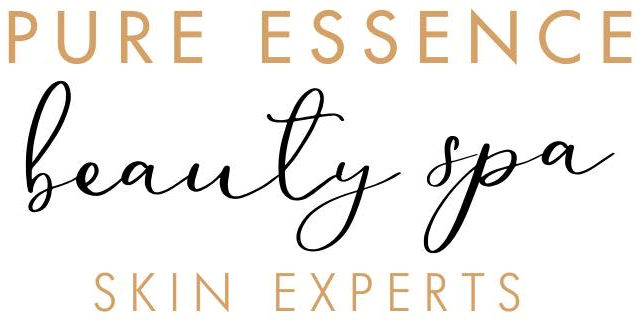 ...

Our Philosophy
Our treatments and skin care have been tried and tested by us, we will only ever offer you something we believe in and know works.
We are professionals in making you look better and feel better about the way you look, we will give you a realistic expectations and work with you for you to achieve your desired goal.
We love making your complexion one to be admired and proud of.
We enjoy making you comfortable with your body and in your clothes.
We will take care of your maintenance treatments.
We believe in helping your physical, mental and emotional wellbeing.
AT PURE ESSENCE YOU WILL ALWAYS FEEL PAMPERED, INDULGED AND AT HOME.
ENJOY THE ESSENCE OF LIFE.
Sue Shields